Administrator
Staff member
Anyone else own any of the Wooden Books books? If you could own a Wooden Books book, which Wooden Books book would you give a look?
I picked up the Designa book a few weeks back. It's been a really neat reference book for figuring out design patterns. It breaks down various designs into their basic geometric patterns and shows how the repetition of those patterns makes up the overall design.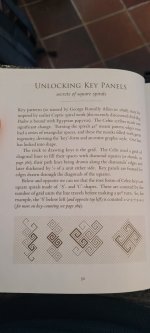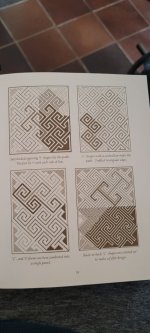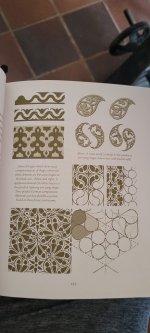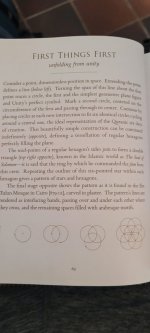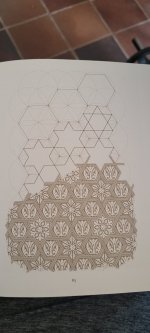 six themed titles bound together into 416-page handcover volumes
woodenbooks.com
I've found several of the books out on abebooks used also, but so far this one is my favorite.