Administrator
Staff member
I came upon this after google Brent's suggestion of doing auto-leveling. For Mach3 and Linuxcnc you can setup to probe your spoil board or a rough shaped surface in a grid pattern, then use the software to merge the results with another g-code file to correct for un-even surfaces.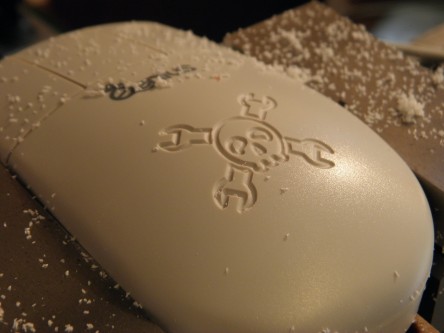 When g-code is generated by most software it is assumed that the stock material is flat and level. Sometimes the stock material is warped, not mounted level or was never intended to be flat. One w…

www.scorchworks.com
I'd have to think that just leveling the spoil board would be less work in the end, but I guess if you were trying to get evenly carved results on a non-even work-piece (i.e Rough sawn lumber, or a log), it might be a good tool to have at your disposal.
Looks like it can also Read, Scale, Split, Rotate, and Wrap gcode, so might be hand for those as well if you're needing a tool for it.