So how time flies one of our new Canadians is about to have his first birthday in Canada. Well being Canadians we want it to be a memorable one and this guy is a fly fisherman par excellance.
well my dear wife Linda got stuck into the project yesterday and frankly I am blown away .
here is the evidence of what will be the icing on the cake.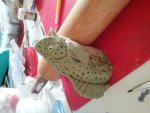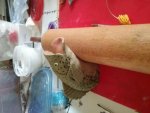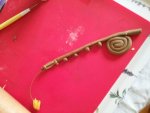 We taking a week off in August going camping and fishing in Northern Ontario at what is supposed to be a good trout area.
Cake will be riding along as a surprise on his birthday.
I think he is going to be blown away like me.