Administrator
Staff member
I finally got a chance to try the Inkbird IBBQ4T Wifi BBQ Monitor that I got for christmas out.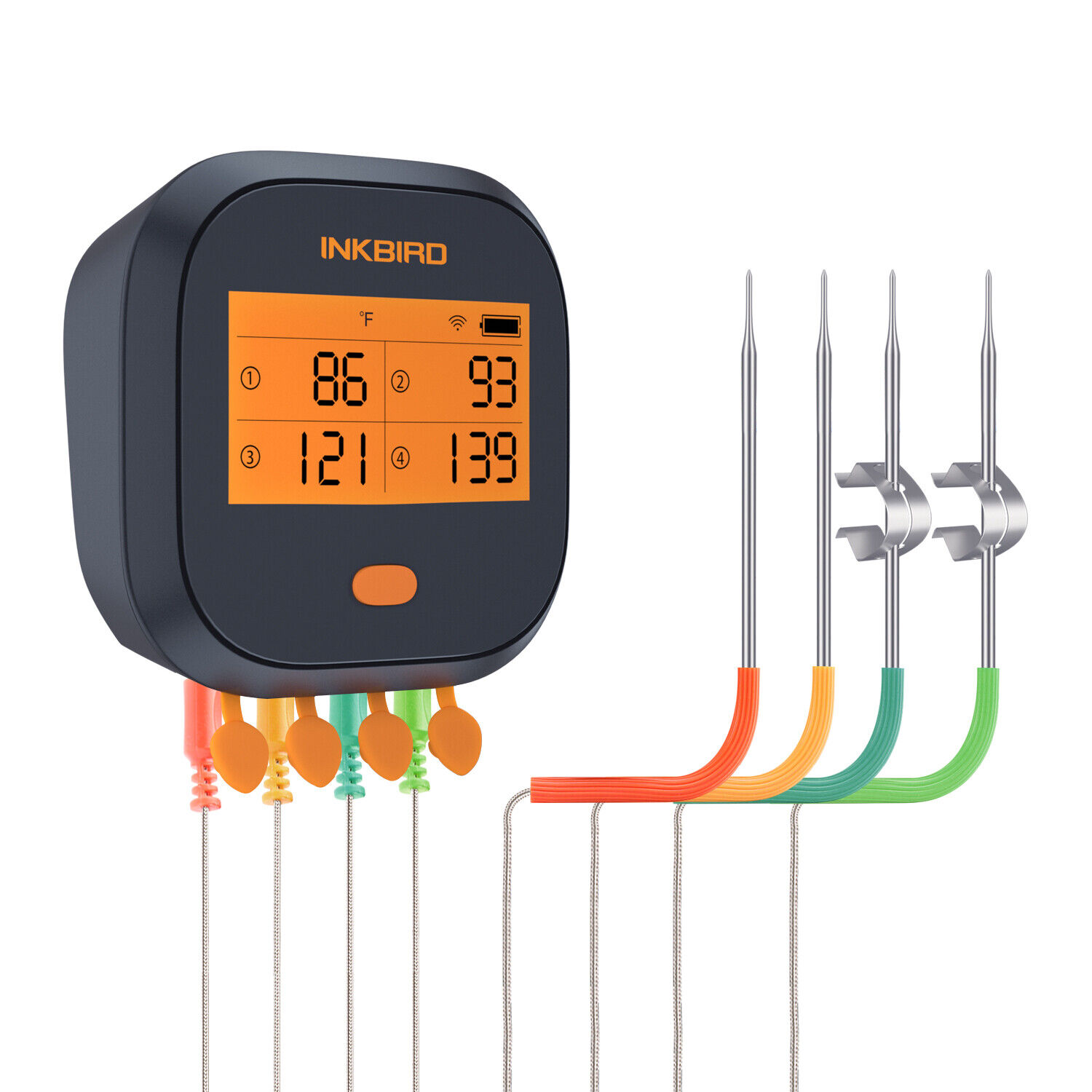 My old Weber Bluetooth iGrill worked, but connectivity to the app was spotty depending how far away I was or if the brick facade on our house was between it and my phone.
I started up the Inkbird and the app found it immediately and kept connectivity to it the whole time. The app was much cleaner and intuitive too, no ads like weber clutters theirs with.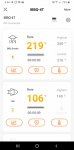 I have a longer smoke planned for Sunday where I'll probably even leave the house for a while, which should still continue to work and give me temperature status and alerts.
I got mine from ebay, can find it cheaper, but will ship from overseas...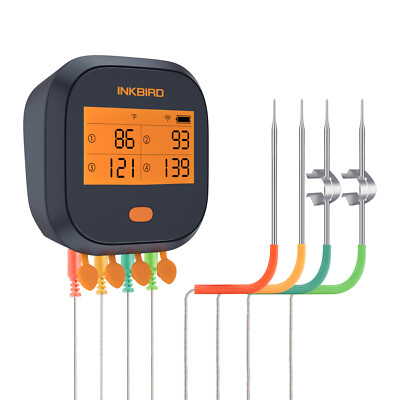 Battery: 2000mAh built-in lithium battery. Waterproof Grade: IPx3 rated. Display Type: Black-and-white LCD. Compatibility: iOS 10.0 or above, Android 4.4 or above. Wireless Connection: Wi-Fi Connection.