Administrator
Staff member
So a daylight photo where I started from yesterday.
After picking up a bazillion wood shingles and untangling all the broken boards and cutting many to length to burn. I was able to rummage around for anything to salvage.
I came across a few tools from the old work bench. Some valve lapping and seating tools, some old mill work, and a pretty nice looking Stanley Sweat Heart Level (one glass empty on it, but no cracks found).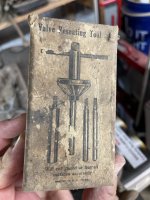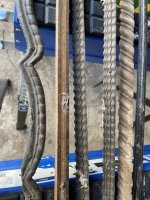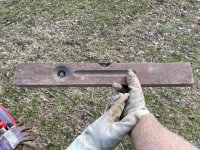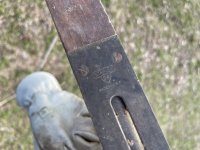 I also found a concrete floor under most of it. About one quarter of the floor has a crawl space area, but the rest has concrete over it.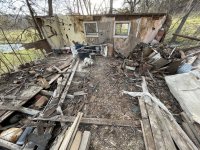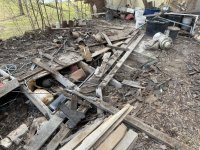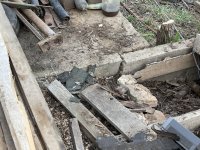 First thing I noticed too was the grade. I'll bet it had a great view.

Alan
It will be a great porch sitting spot once we clear up some brush and get the porch built.