My son and I were sitting in the shade of a huge sugar maple tree Monday and talking about maple syrup. When he was on staff at Monadnock Bible Conference Camp in New Hampshire one of the staff members made Maple syrup every other year or so. Also next door to the camp was a maple syrup producer. We were reminiscing about the days gone by. Shawn is nearing 40, so he has some memories as well.
Well - we were talking about making some maple syrup. I never really gave it much thought, but he sparked an interest in me. I have about 6-8 Red Maple trees in my yard that I could tap. Thinking about trying this next February - March. Could be a fun project, and nice home made maple syrup is after all pretty doggone awesome.
Has anyone here ever made any maple syrup?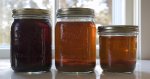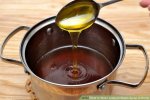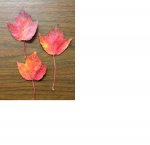 The red leaves are fall foliage color.