Needing to stir some paint and not having my old bent up coat hanger or stem paddle for the drill this became the result.
First came the need then came the design...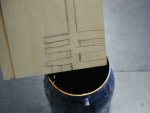 Then determine the size for my needs...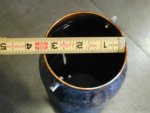 .
Using 1/2" baltic birch ply (for lateral strenght and closest, strongest to fit my chuck)I set the saw...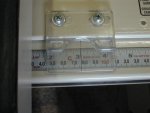 ..
Then ripped...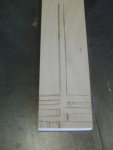 .
Next was the handle...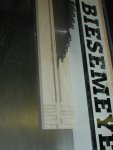 . With that cut about as far as I thought necessary the determination was made to round the inside corners with a..... drill bit..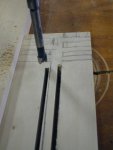 ..
Here you see the holes ...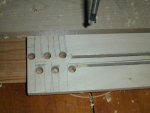 which gives me the rounded inside corners when the bandsaw is used...