I have been working on a project for the last couple months for a couple. They live in a condo and there is an small room that is entered from the carport. I leveled the floor, made cabinet doors and a light fixture, tiled the counter tops and the centerpiece of the project is this arch that was made to frame their "spitting lion" fountain.
First the before picture.
And some after pics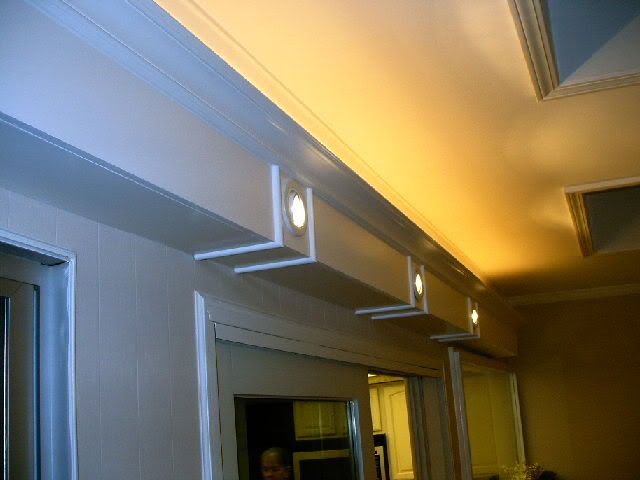 Sorry the pics are a little dark!