Administrator
Staff member
I'm working on a design for a double urn, for holding the boxes for my wife's grandparents. Either the back or bottom will be removable and it will be large enough to hold both boxes of ashes inside. The front will have a picture frame for a photo of them, then their names and information engraved on each side.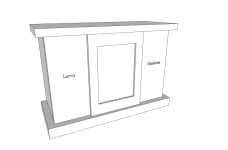 I'm just wondering if I should incorporate anything for holding document or other identifying information, such as in a memory tube like some caskets have?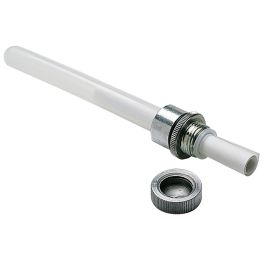 This unique time capsule allows information to be stored safely, and can be built into a casket easily.

www.rockler.com
The names will be carved on the cnc. and maybe do some embellishments as well above the names.