An article in
Scientific American
suggests that we move the earth about 3 million miles out to counteract the expected increase in solar temperature in about a 100 million years. A scientist suggests that we use probes to nudge the earth to increase its speed enough to move it into an orbit a little farther out and save it from the effects of the sun...or something like that. I will attach a link to the article so you can read it for yourself. My understanding of it is limited to say the least. But it does sound like this problem is going to be difficult to solve.
I would like to get the contract for this job. Can you imagine the reward you would get for saving the earth!?!
I reread the article and learned this disaster is going to happen in a 100 million years. I was worried when I first heard the story as I thought they said it was going to happen in only a million years. WHEW! That is too close for comfort.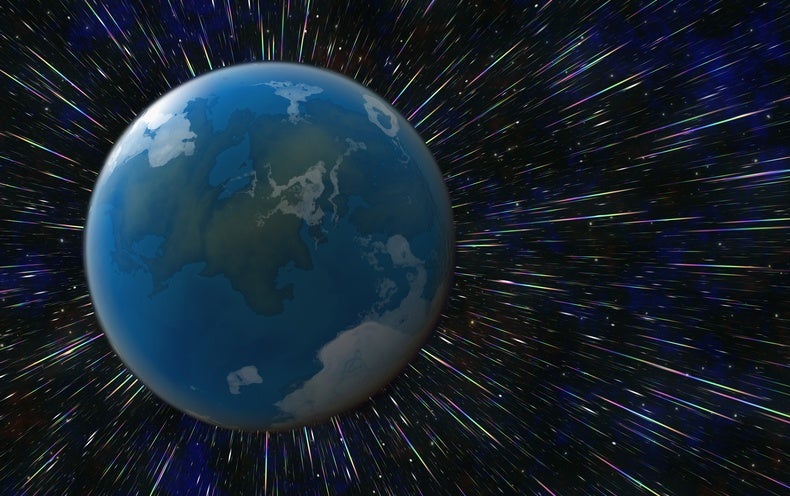 What's the worst that could happen?
www.scientificamerican.com