My next project is a bit outside the guardrails for me. It's a handrail built of red cedar and cypress. It's going on the back porch of the home I installed the two A&C fireplace mantels, the built in entryway bench, and several pieces of furniture.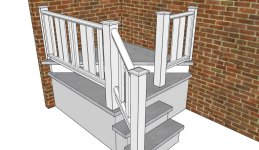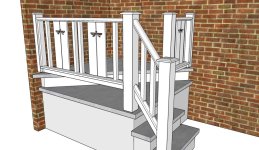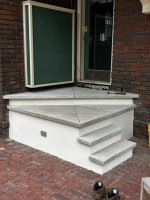 I need to securely anchor the ends to a 105 year old brick wall and the post to recently installed limestone. I'm scared to death to be drilling into this stuff and want to make sure I do it right with no chance of damaging either.
I don't care much for the single point connection of some post anchors as I believe they will allow some movement if leaned on, so I am looking at those that have multiple attachment points. I'll be attaching the end of the railing directly to the brick.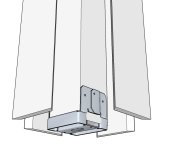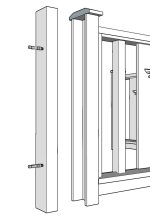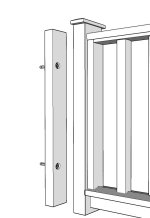 I met with the mason that did the work and he was no help. So I'm doing the research. I'm leaning towards using anchors in epoxy. The wedge anchors scare me as I do not wish to break off a piece of the new lime stone or shatter one of the bricks because I tightened it down too much.
I'm not sure if I'm heading in the right direction so I come here for some wise sage advice from those of you who have done this before. which way to go?