Not sure if this is considered flat work, but . . . I have a nylon string guitar that I really like the way it plays and sounds, and I've always wished I could plug it into an amp. I found this pre-amp kit at a reasonable price and figured what the heck!
It's not a real high dollar guitar (Medium priced), cutting into the body did give me pause for minute.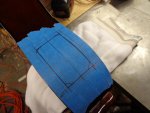 I used my trusty HF Multi-Tool, worked like a champ!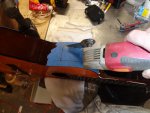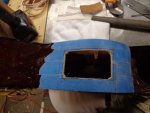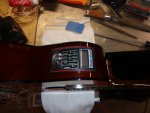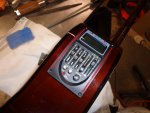 and the back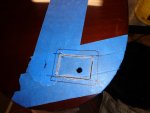 It has a High and Low impedence output jacks and a pocket for a 9 volt battery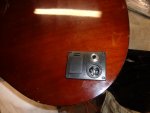 And a built in tuner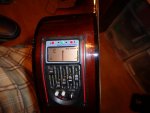 I forgot to take pictures of installing the piezo pickup it sets under the bridge saddle.