Since there is all this talk about restoring old machines thought I would toss out some quick photos of the ones I have done. Will skip the ones to be done since they out number the completed ones.
DeWalt RAS, my first restoration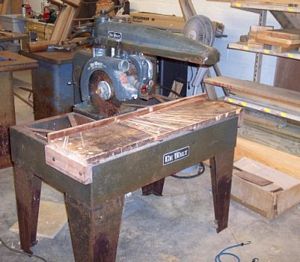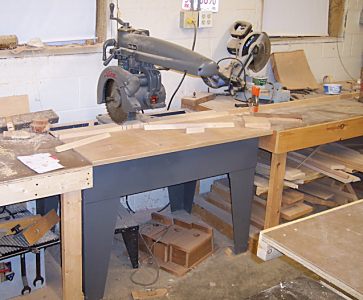 My Unisaw which I have all ready posted photo of.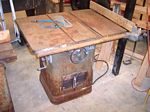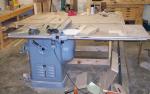 The Powermatic Planer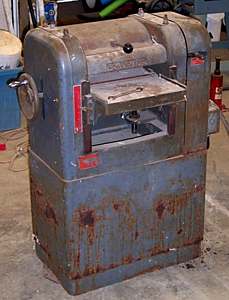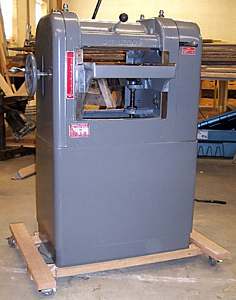 You can see more photos of the restoration process at my web site.
Excelsior Woodworks.
I am hoping to start on this sad puppy by the weekend. Shouldn't take more than a couple of weeks to complete. Assuming I don't find any really unexpected problems that is! 1946 Delta HD shaper. Once this one is complete I will have even. That is half the iron in my shop will be restored and in service.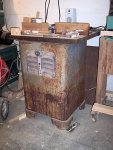 Jeff
Who wonders if he has sawdust or rust in the veins??
Last edited: