This afternoons odd ball request, "Can you make me a Lamp base for an Oboe ?"
Oh well, must try and maintain the Local Area Good Will.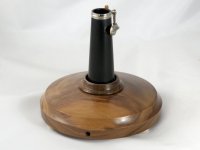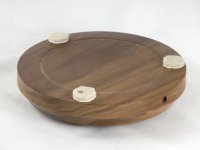 He only left me the Bell/cone? to size the location socket and retention collar, he's assembling the other sections and fitting wiring etc, although I suspect he may be back to get the Reed mount modified to take the bulb socket threaded bush.