Administrator
Staff member
About 1200 screws with matching nuts are in my near future to assemble this bad boy.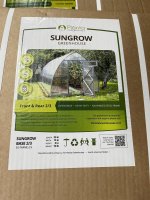 I did pickup another set of saw horses to make assembling a little more comfortable.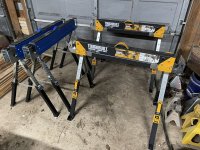 I also had a little fun messing with the cat and petting it with some styrofoam chunks. After a few shocks from the static he wasn't amused anymore, but I was.