I'm one of those folks who tends to run hot. This is probably why I spent every weekend snow-hiking during the winters when I was a decade or two younger. At any rate, I have HVAC in the shop but keep it around 76 degrees when we are having triple digit temps.
I love my
Veritas apron
and have now become addicted to it. I became rapidly frustrated in not having it on due to the heat. I am spoiled by having a few key items right at hand no matter where I am in the shop. I gave
this one
a try . . .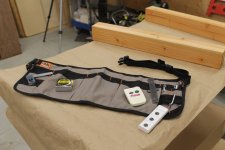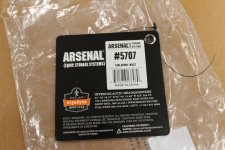 It has rapidly become a favorite warm weather substitute. For under $15 you can hardly go wrong.